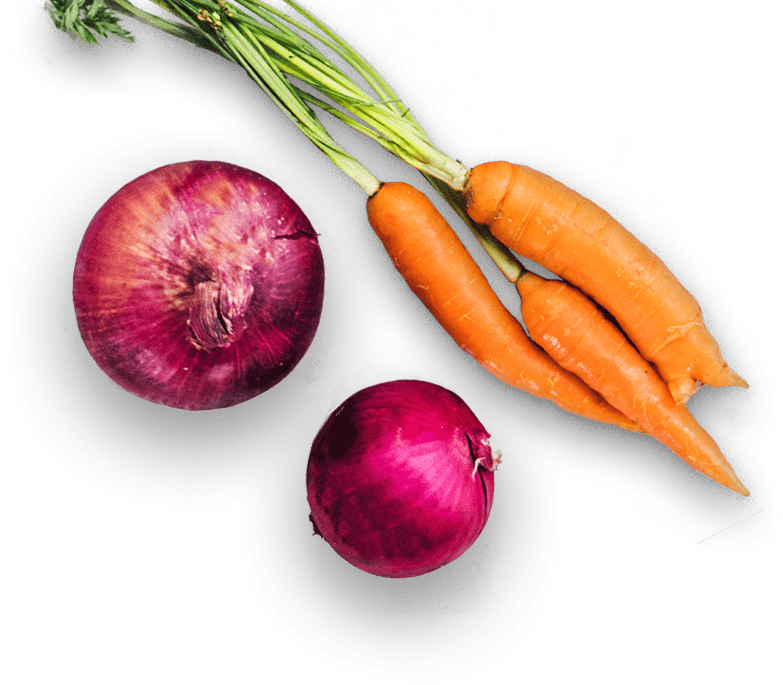 Our family tree grows beyond border,

race, gender and age. 
Help us Beat Covid-19 by Joining Project Thuja Today!
Project Thuja
The "Thuja" or "Northern White Cedar" tree is known as the "Tree of Life". We are all anchored by the same root of consciousness. Out of this deep realisation, we unearth our individual will to serve others as our larger self. 
Project Thuja has been setup by Simplyweight, a small family owned business, as a Covid-19 Aid for anyone over 65 years who is self-isolating. We aim to connect selfless volunteers from all parts of the country with those who need their help right now.
Please scroll down to see how you can volunteer for Project Thuja.
People aged 65+ in the UK*
of pensioners are living in poverty.
of pensioners suffer from malnutrition.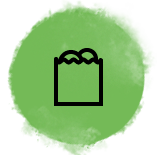 Food + Personal care Donation
Donating long-life food such as pasta, rice, sauces, UHT milk/juice, tea, food tins and personal care items such as toothpaste, toilet paper, sanitiser, washing up liquid, soap etc.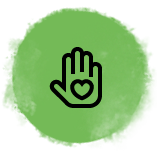 Shopping/Delivery
Delivering food and care items to where it's needed the most. Shopping for necessities for those who are unable to do so for themselves.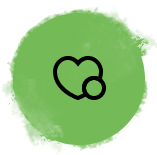 Little Things
The little things matter the most. Help the vulnerable with errands such as picking up prescriptions, walking the dog, assisting with technology (remotely) and plenty of other ways to serve!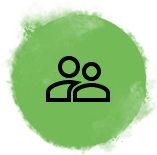 Be a Friend
Social distancing doesn't need to mean isolation. Lend a friendly ear to let someone know that although they may be alone, they are never lonely.

Our Mission
The Biggest Help is the charitable arm of Simplyweight, a UK based medical weight management company focused on effective hunger and hormone management through precision medicine. We are a small family business with large ambitions to help our larger human family in beating hunger across its entire spectrum.
Absolute Poverty & Hunger
A staggering 800 million people across the world do not have enough food to sustain a healthy lifestyle. The vast majority are in developing countries, where almost 13% of the population is undernourished.
Even the UK, the world's 6th largest economy, is estimated to have over 8 million people who are food insecure. In families with children under 18, 1 in 4 parents have had to skip meals to feed their children.
The Endocrine System & Hunger
On the other end of the spectrum, over 2 billion people across the globe suffer from overweight or obesity, a complex disease that is still not fully understood by medical science.
The key to successfully treating obesity is through effective hunger management, a process which requires an in-depth understanding of our unique endocrine systems and hormone responses to food and other triggers. Only then can we identify the true nature of one's feeling of hunger. Is it real hunger or something else? If not real, what do we do about it?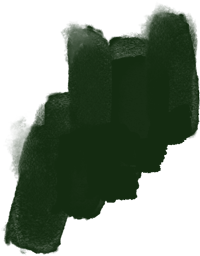 Aged 65+ and living alone?
All you need to do is let us know your situation by giving us a call/text/email and mentioning Project Thuja. We will collect a few details about your needs and location before putting you in touch with a suitable volunteer or partner.
Please note that as we are a very small team, self-funded and having to go through the same situation as everyone else in the country, we can only do our best to help on a case by case basis. Our remit is certain areas in West Yorkshire but we will refer you to the best contact in case we can't directly help.
Can we help as an organisation?
We welcome (and need!) any form of support from organisations or charities. Whether this is providing useful information, food and care supplies or offering time and guidance, we are incredibly grateful. Thank You to Our Partners & Sponsors