Oceans are made from individual droplets
How You can make a Difference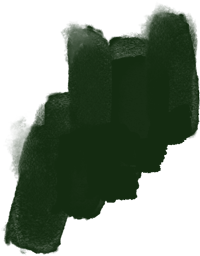 Wecome a Volunteer for #ProjectThuja
Help humanity through the Coronavirus pandemic by volunteering for Project Thuja. You could volunteer to do essential shopping and deliveries for the elderly who are unable to leave home. We welcome donations of essential food or personal care items to be used in emergency cases and to support NHS workers .  Volunteers could help run errands where possible, including but not limited to: picking up prescriptions, posting urgent mail etc.
Alternatively you can offer emotional support through friendly phone calls or other creative means. Simply managing to put a smile on someones face is a great act of kindness.
Currently, we can only operate in certain parts of West Yorkshire but if you'd like to volunteer and keep in touch for later then please do. If you can make phone calls then that can be done from anywhere.
How can I Volunteer?
Simply contact us at  [email protected] or call 07753 227409 with the following details:
1. Full name
2. Contact details –  Your phone number (mobile and landline if possible) and email address.
3. Address – Your current UK address including postcode  
4. Photo ID – One valid photo ID (photo of driving license or provisional license preferred, if not then your passport photo page). This precaution is primarily for the safety of the vulnerable people you'll be in contact with.
5. Volunteer activities – What would like to volunteer with? Please be as detailed as possible. The more options you're open to, the better! Feel free to get creative!
6. Availability – Days and hours you're available to be called on
7. Travel – Locations you're willing to travel to. Please mention specific postcodes and/or a radius (miles/km) from your address.
Once we have these basic details, we can match you with people in your area who needs assistance.