Scarce resources go a long way when you have an willing heart.
Your Organisation can help us
Beat Covid-19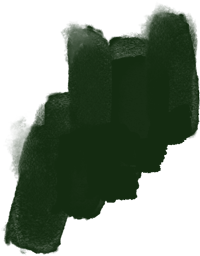 Calling organisations of all sizes
Is your company or charity able to provide food or personal care donations so they reach the right people? Or can you offer some man/woman power to help deliver care packages? You may have some staff willing to reach out and speak to those in need during the Coronavirus crisis. We are happy to hear suggestions from and partner with socially-responsible organisations. Please call 07753 227409 or email us your information at [email protected].