Over 65, living alone and need help?
Need help? Get in Touch Today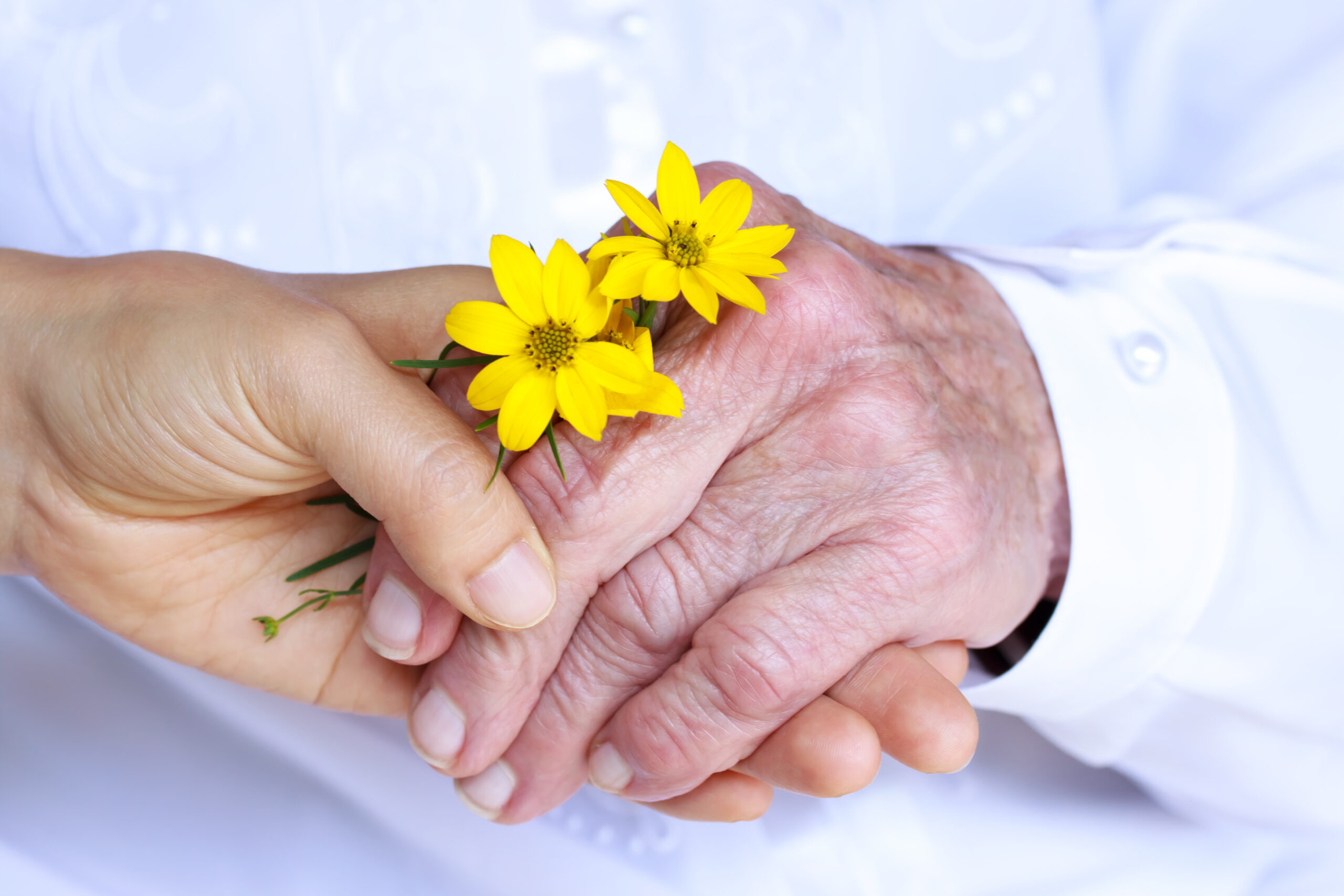 We're here to help in any way we can
If you're 65+, living alone and need assistance during the Coronavirus crisis, all you need to do is get in touch by calling/messaging 07753 227409 or emailing [email protected] and provide details of your situation. Please do include name, number, email (if available) and any other details you can. If we cannot pick up, please leave a message or voicemail.
We will then collect some details about yourself and your needs to see how we can assist you. If we cannot directly help you due to distance, resources etc. then we will do our best to provide the best contact for you to seek help.
Currently, we are starting operations in parts of West Yorkshire. Over time, we aim to gather volunteers and resources, so that we can support other regions in the UK over time.
Get in Touch
Drop us a message and we'll get back to you as soon as we can!